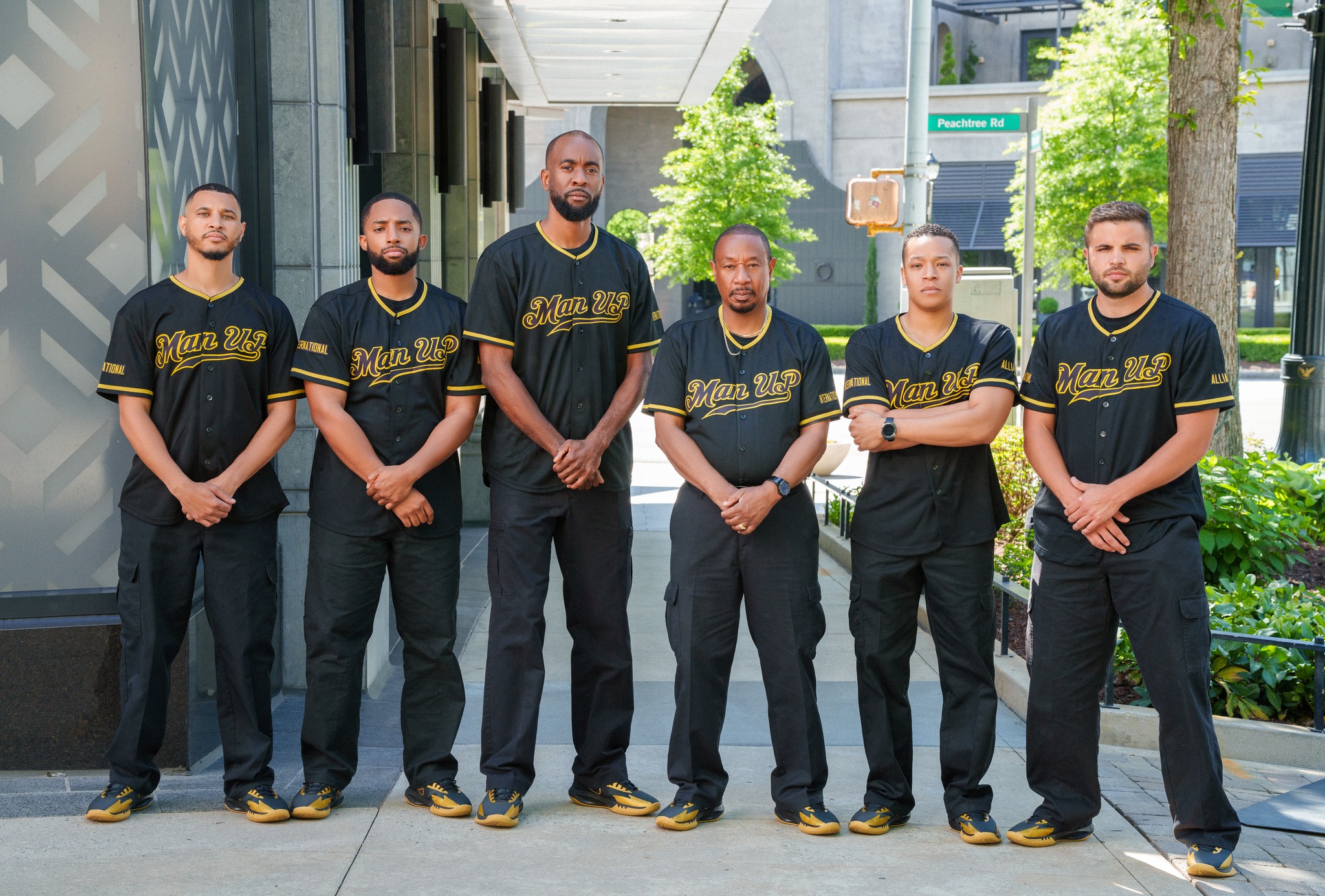 THE MAN UP INTERNATIONAL ALLIANCE
OUR VISION
The MAN-UP INTERNATIONAL ALLIANCE is an organization established to minister to the needs of men worldwide that are searching for guidance on what it means to be a successful leader, husband, father and godly example to today's generation.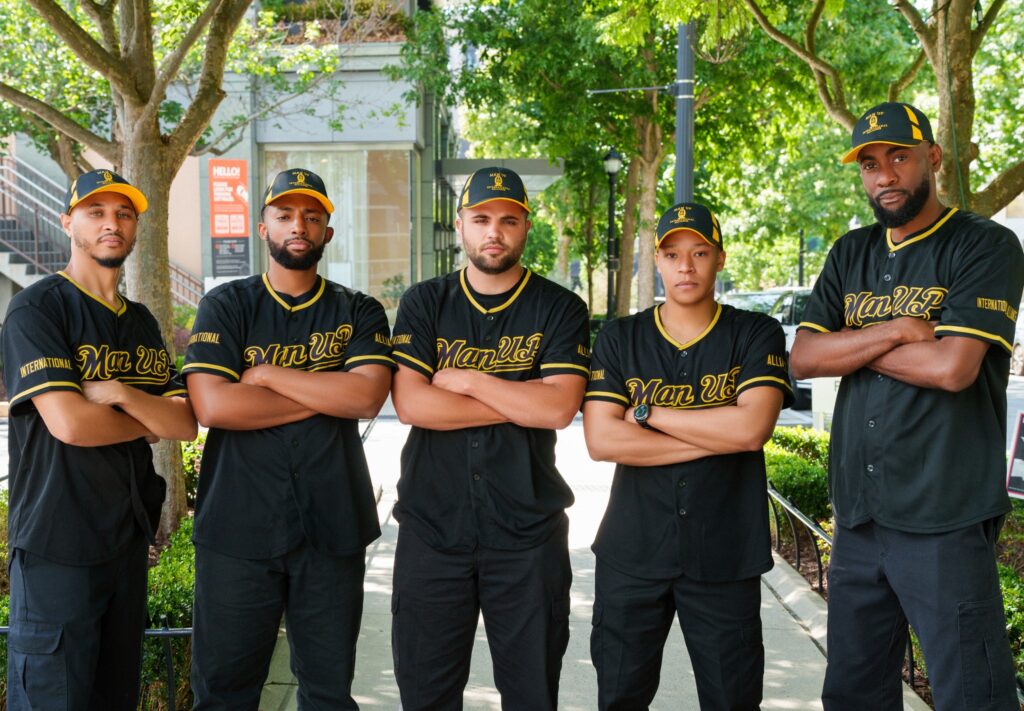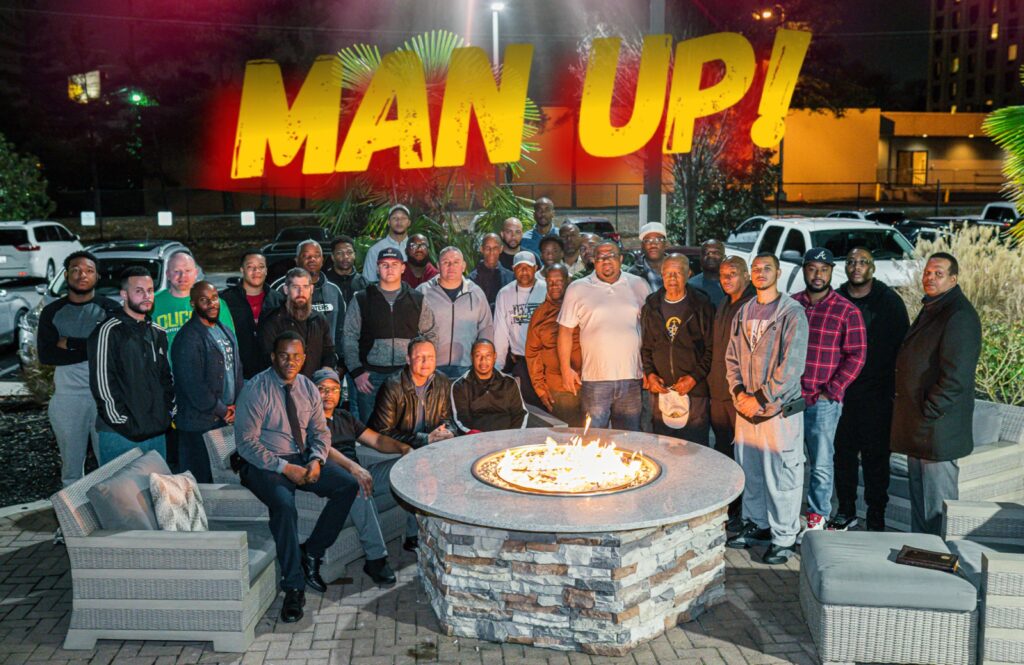 OUR MISSION
The Man-Up International Alliance is determined to reach millions of men around the world in order to reestablish a productive relationship with almighty God through the saving grace of the Lord Jesus Christ.
WHAT WE DO
1. Teach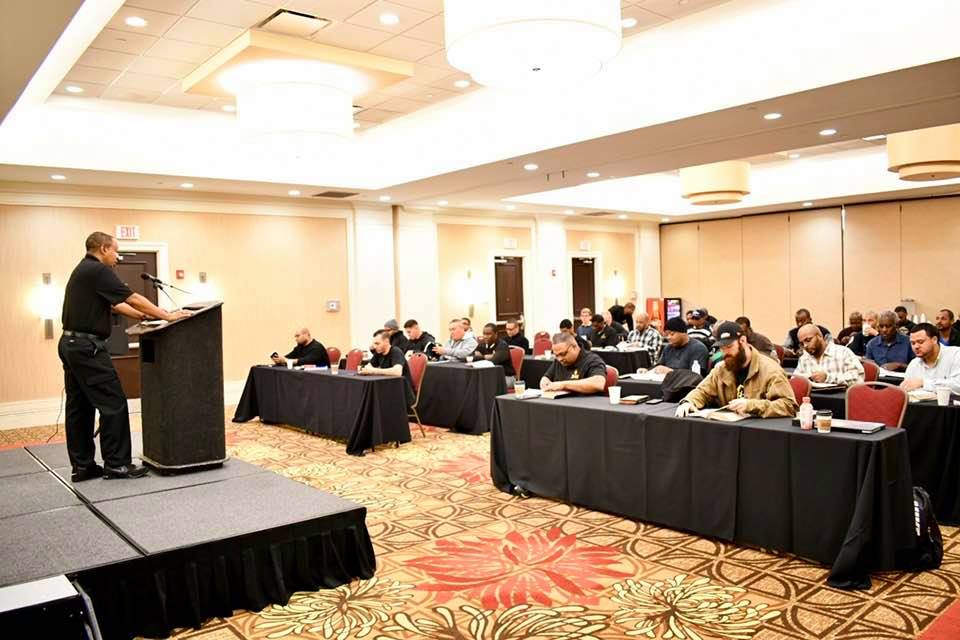 We TEACH a man the foundational responsibilities of biblical manhood ending in a Christian Rite of Passage
2. Mentor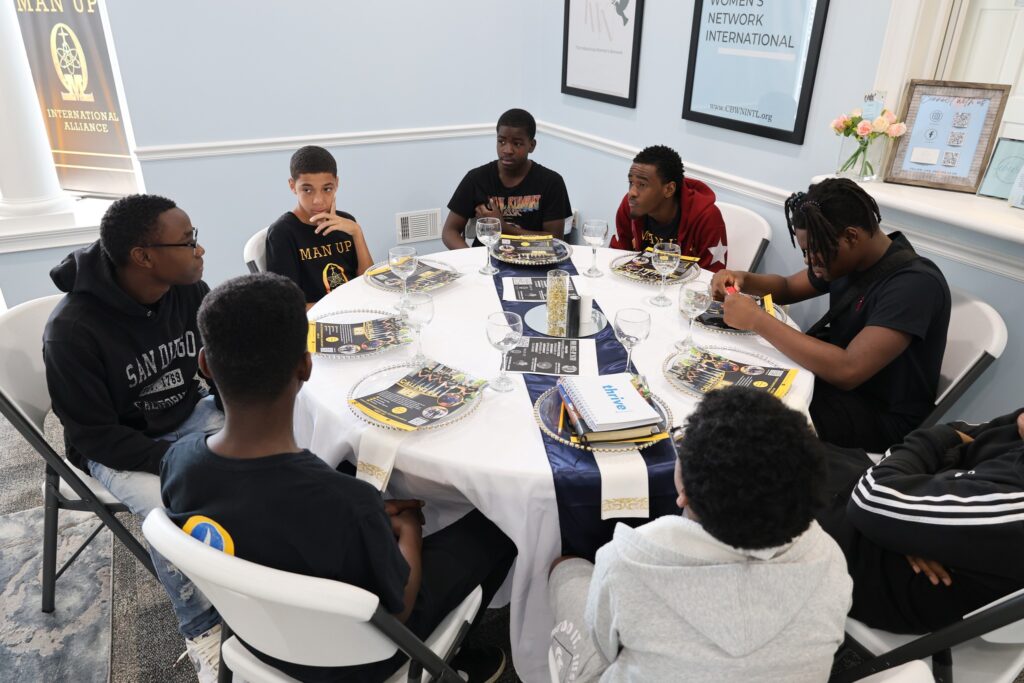 We MENTOR and support young men through the maturation process and making them into leaders
3. Train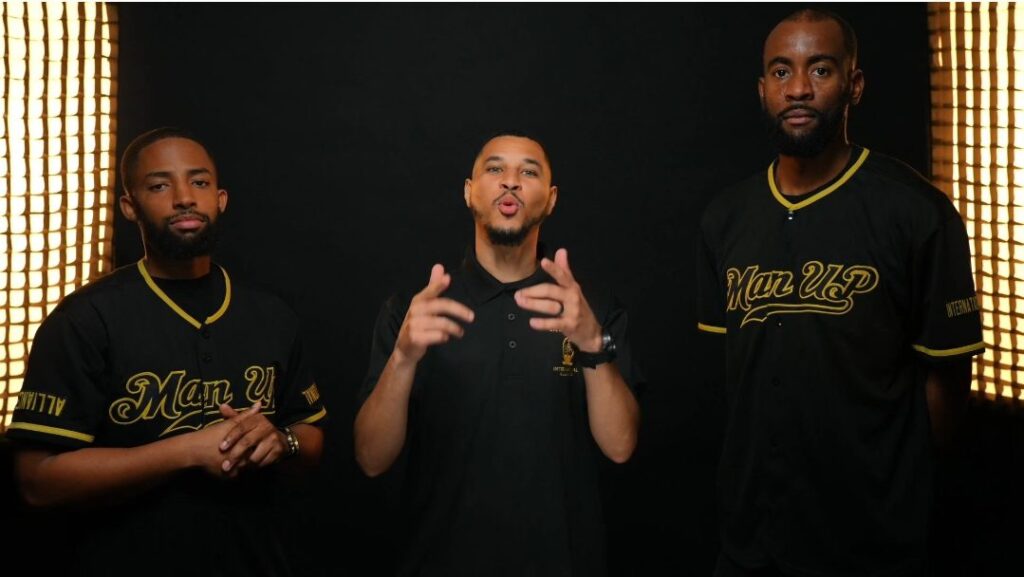 We TRAIN men to be evangelistic as it relates to the Gospel of Jesus Christ and to recruit others to join the battle
4. Equip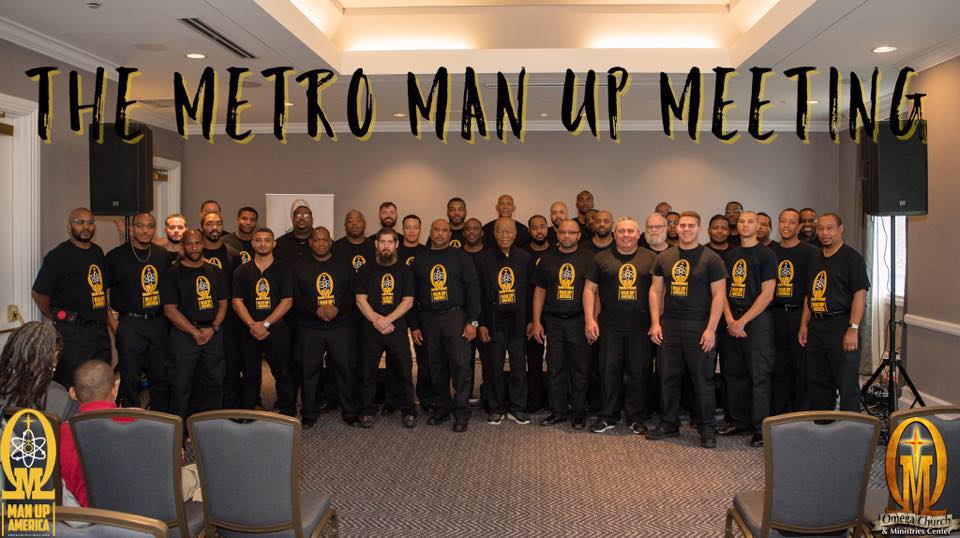 We EQUIP men with tools, skills, and trades that can make them productive in the community
MIA EVENT CALENDAR
| | | | | | |
| --- | --- | --- | --- | --- | --- |
| DATE | EVENT | TIME | AGES | LOCATION | REGISTRATION |
| NOVEMBER 11TH | MIA ELECTRICIAN TRAINING | 11AM EST | 12-25 | Jonesboro, Georgia | CLICK HERE |
| NOVEMBER 18TH | JOSHUA GENERATION VIRTUAL MENTORSHIP SESSION | 10AM EST | 12-25 | Zoom | CLICK HERE |
| DECEMBER 2ND | PAINTBALL FIELD TRIP | TBD | | Snellville, Georgia | MEMBERS ONLY |
| DECEMBER 9TH | STOCKBRIDGE MAN UP MEET-UP | 11AM EST | 12 & UP | Stockbridge, Georgia | CLICK HERE |
| DECEMBER 16TH | JOSHUA GENERATION VIRTUAL MENTORSHIP SESSION | 10AM EST | 12-25 | Zoom | CLICK HERE |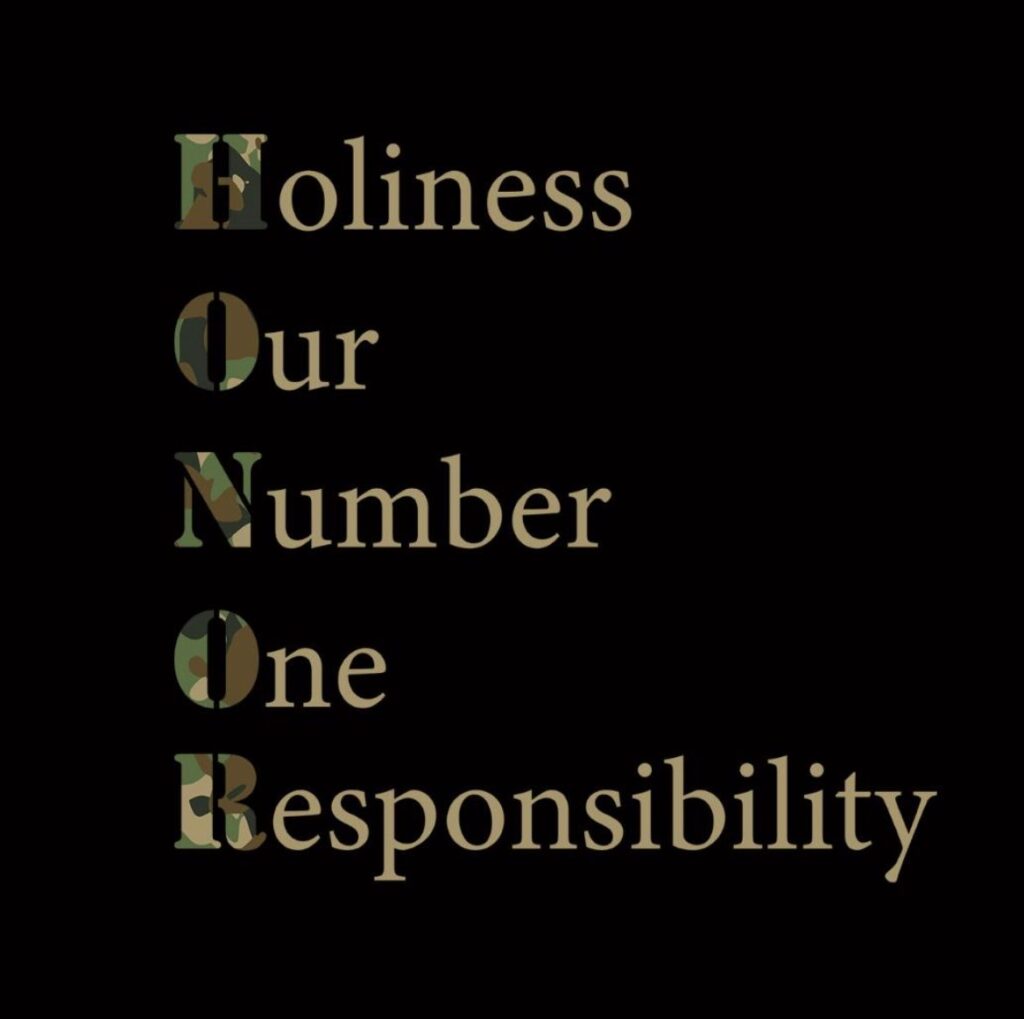 JOIN THE ALLIANCE NOW!
$25 Monthly Membership
YOUR MEMBERSHIP PROVIDES ACCESS TO:
Monthly Meetings
Weekly Virtual Calls and Podcasts
Our Mentorship Program
Ministry Resources and Tools
Field Trips
Vocational Training
Networking Opportunities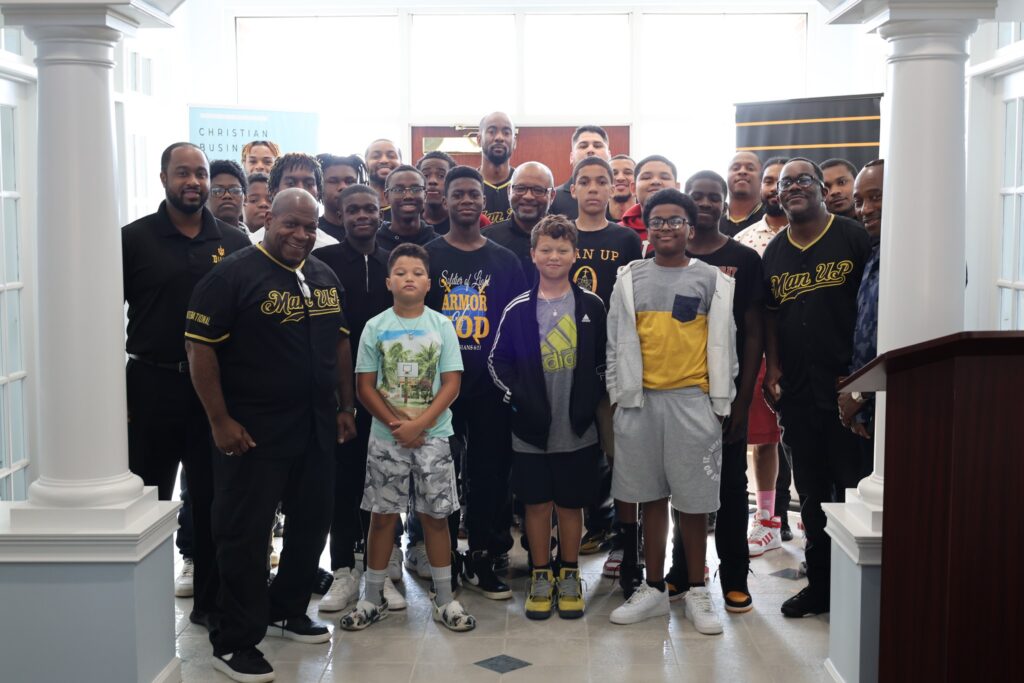 JOSHUA GENERATION MENTORSHIP PROGRAM
The Man Up International Alliance hosts the "Joshua Generation" Mentoring Program, which targets teen boys and young adults with one-on-one mentoring, as well as weekly virtual mentoring sessions and in-person meet-ups. The MIA seeks to help young men mature and become productive leaders in the community.
CALL TO ACTION
We are the Man-Up International Alliance searching for men that are Missing In Action who are sick and tired of being made to feel ashamed of their manhood and are sincerely desiring to be everything that God wants them to be and enlisting in God's Celestial Army.
We sincerely solicit your support and prayers and we're asking every man that joins this effort to commit to a monthly pledge of financial support to help us with our global outreach and supplies needed to sustain this ministry. We suggest a minimum contribution of ($25) per month, but whatever you believe is appropriate for you to give will be highly appreciated. It's time to stop talking; we need to get moving…
THE WAR IS REAL!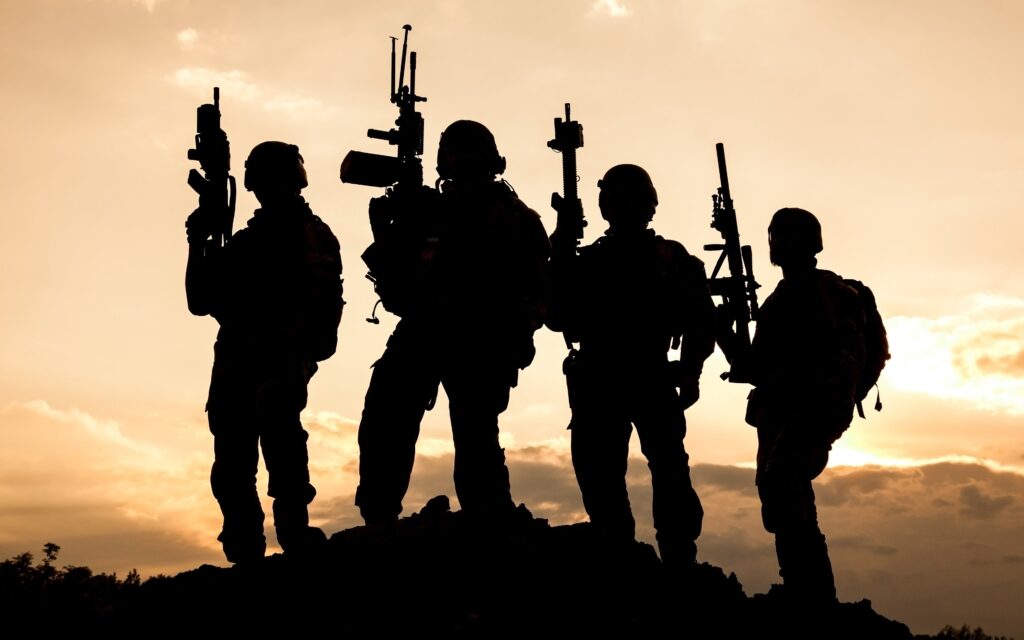 THE MAN UP INTERNATIONAL ALLIANCE
God through Jesus Christ His Son is preparing to launch a full-scale attack on Satan's kingdom, and He needs His soldiers to be ready for combat.
JOIN THE BATTLE