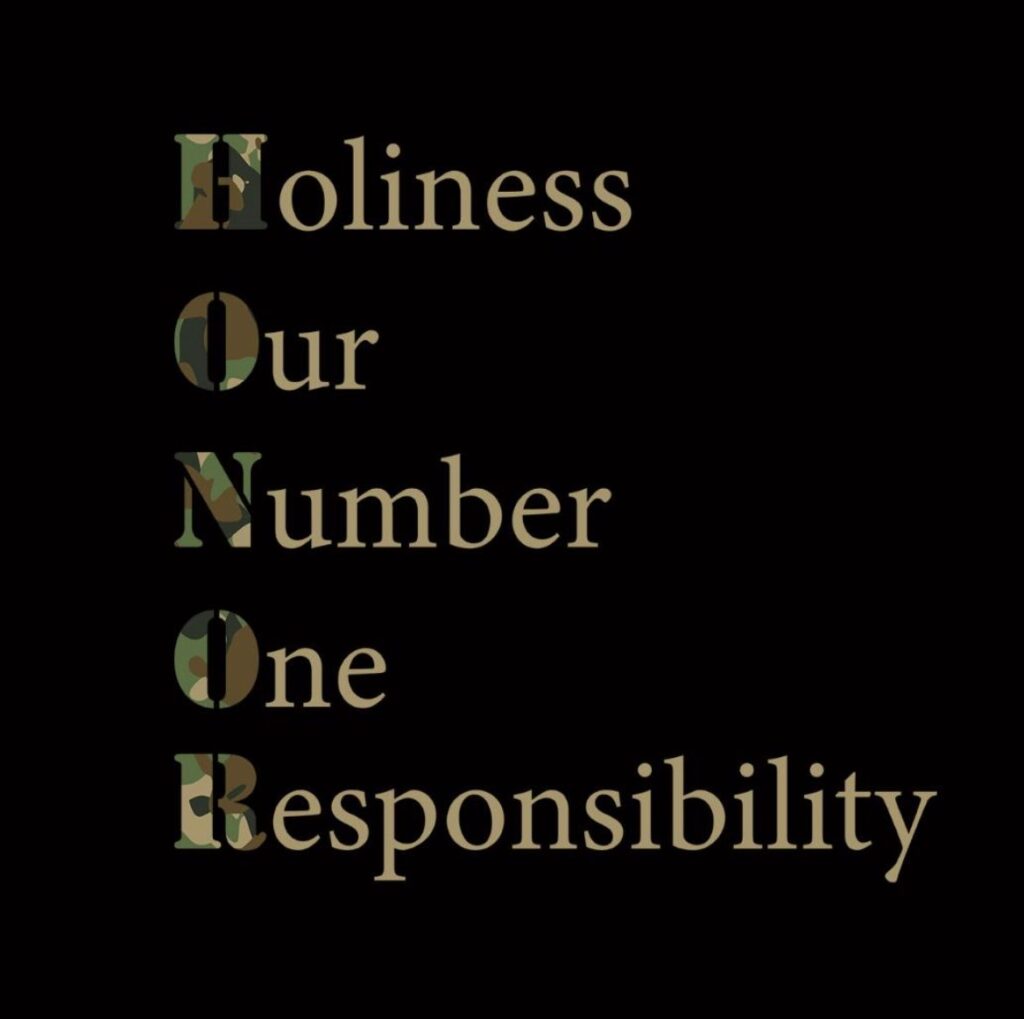 JOIN THE ALLIANCE NOW!
$25 Monthly Membership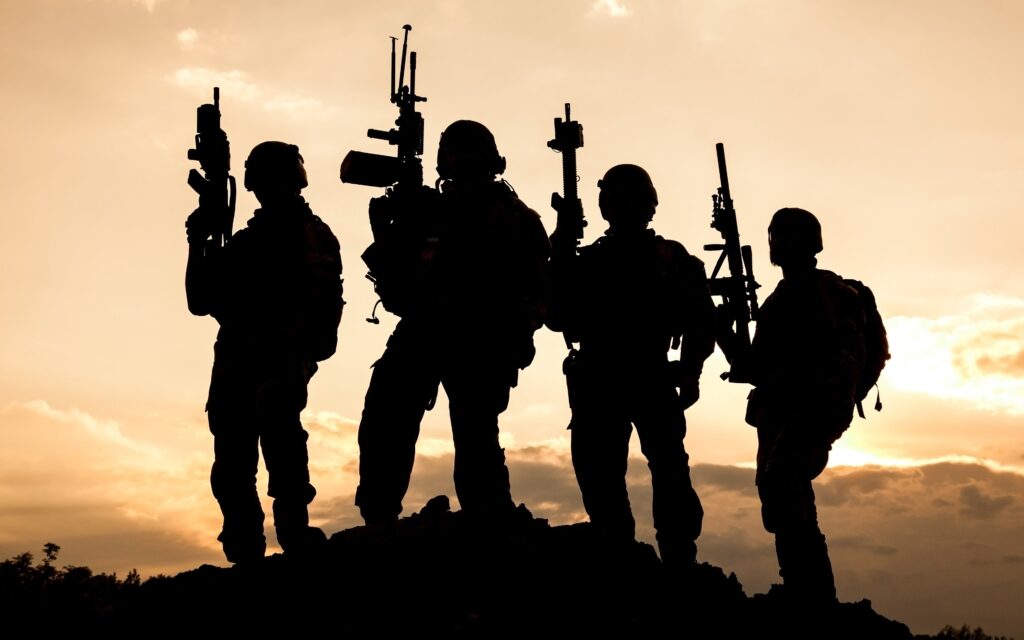 God through Jesus Christ His Son is preparing to launch a full-scale attack on Satan's kingdom, and He needs His soldiers to be ready for combat.
"A manifesto is a document that sets forth the principles and goals of an organization. In many instances, a manifesto is highly revolutionary, and is designed to stimulate public dialog. "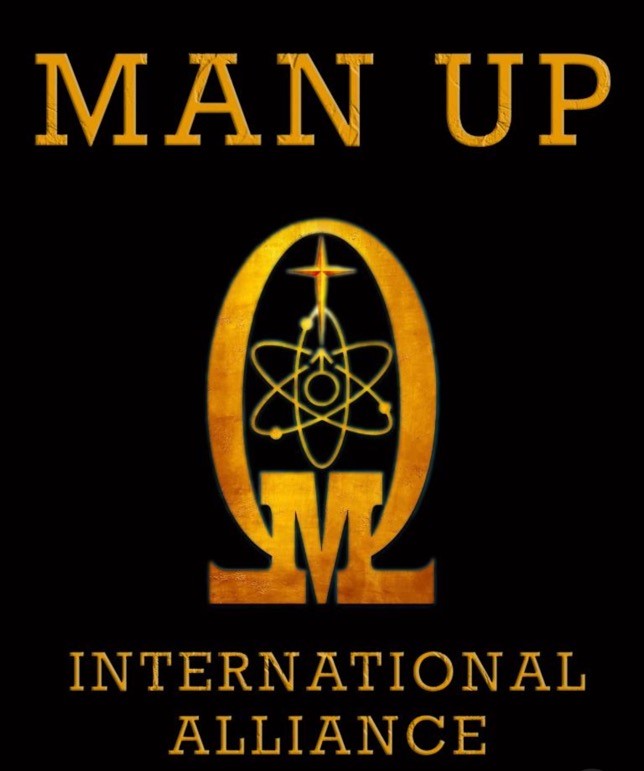 The Man Up Manifesto
The Elect Lady Manifesto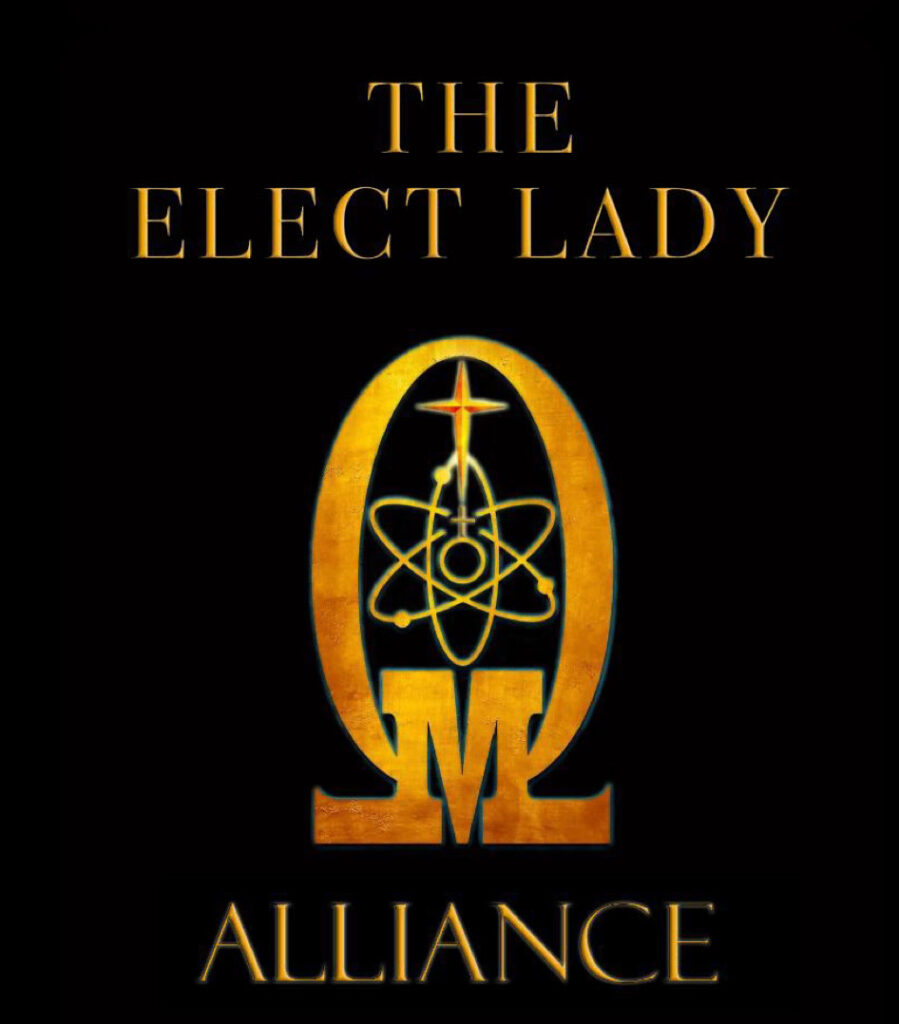 CALL TO ACTION
We are the Man-Up International Alliance searching for men that are Missing In Action who are sick and tired of being made to feel ashamed of their manhood and are sincerely desiring to be everything that God wants them to be and enlisting in God's Celestial Army.
We sincerely solicit your support and prayers and we're asking every man that joins this effort to commit to a monthly pledge of financial support to help us with our global outreach and supplies needed to sustain this ministry. We suggest a minimum contribution of ($25) per month, but whatever you believe is appropriate for you to give will be highly appreciated. It's time to stop talking; we need to get moving…
THE WAR IS REAL!
JOIN THE BATTLE